Wealth managers can help their clients build upon their wealth in order to meet their investment objectives. Wealth managers typically work closely with their clients, developing long-term comprehensive plans for them to achieve their financial goals.
A good wealth manager can help you manage your current assets, develop investment strategies, and preserve wealth for future generations. Retirement planning is a crucial aspect of your financial plan. Working with a wealth manager can ensure that your retirement plan meets your goals while operating under your preferred risk parameters.
Working with a comprehensive wealth manager can help you make informed decisions regarding how to structure your retirement plan and ensure that you have an effective distribution strategy that meets your goals.
Wealth Manager or Financial Advisor?
The most notable difference between a wealth manager and a financial advisor has to do with their typical clientele. A substantial number of financial advisors offer their services to most of the general public as long as they are in the market for financial advice or money management. On the contrary, a wealth manager typically only works with high-net-worth clients.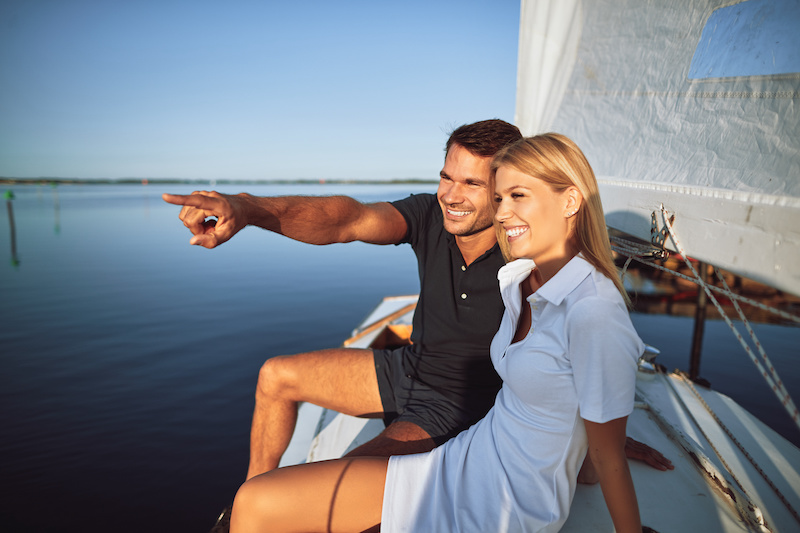 The term "financial advisor" is exceptionally broad and does not refer to any distinct advisor. For example, a certified financial planner (CFP) specializes in financial planning for future goals, while a certified public accountant (CPA) is certified to work in accounting or tax solutions.
Wealth managers work with high-net-worth individuals, offering investment management and other comprehensive wealth management services, such as estate planning and retirement strategy.
The type of advisor that you need will be circumstantial. Generally speaking, a wealth manager is a better fit for individuals with higher net worths who require comprehensive financial management and planning.
Those needing a specific service should consider working with a financial advisor specializing in that specific need. A CFP is a type of advisor with a broad background and will likely be able to provide you with helpful solutions. Individuals with a lower net worth or those just starting out would likely benefit more from working with a financial advisor to help with asset allocation and investment planning.
Waterworth Wealth Management's Comprehensive Approach to Retirement Planning
At Waterworth Wealth Management, we take a holistic approach to bringing transparency and confidence to the financial problems our clients face. We understand that our clients are placing the future of their wealth in our hands, and this requires us to analyze all aspects of their financial lives, including their investments, plans for retirement, and risk profile.
Our retirement planning process involves specialized resources, and our integrated approach enables us to provide clarity to the most complex of financial situations. Our comprehensive plans are customized to each of our client's retirement goals, and we work closely with them to implement their unique strategies.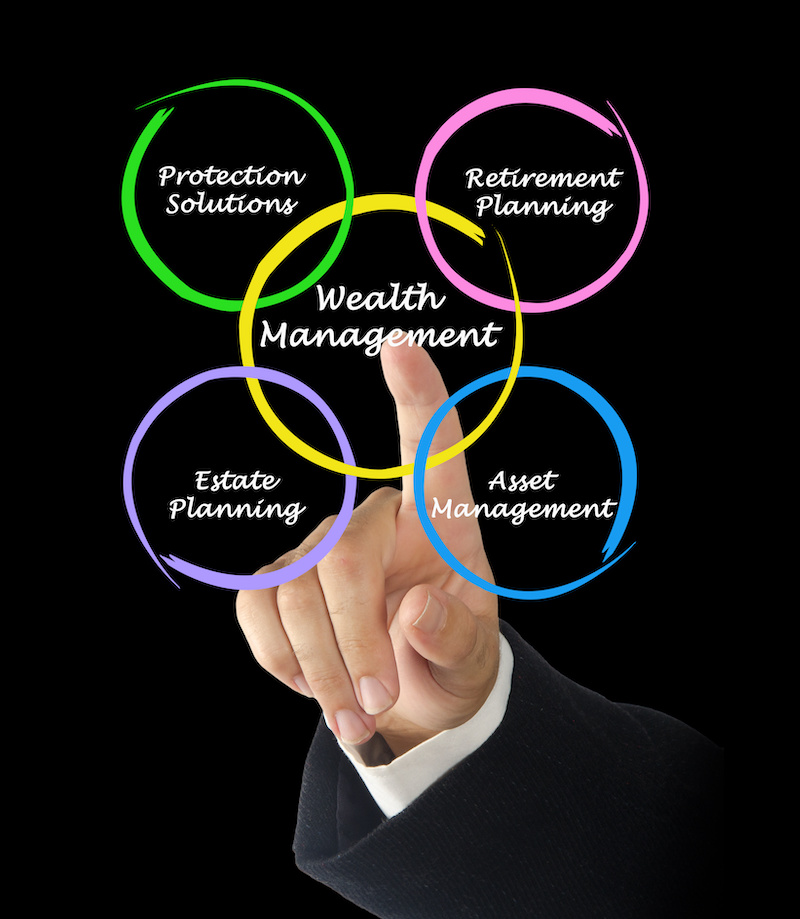 This holistic approach to wealth management can be applied to a wide array of financial goals, including retirement planning. Our highly customizable financial plans address all of your retirement needs and goals while leaving room to plan for future opportunities and changes. Our unique retirement roadmap looks something like this: 
Establishing an understanding: Our retirement process starts with a meeting to establish an understanding of your needs and desires and what types of services you will require to attain them. There is no cost to this consultation, nor any obligation. You will receive a written financial planning agreement to review at your discretion, along with any relevant disclosures or information. We are transparent about compensation and cost before proceeding further, and if we decide to move forward, we cover our respective responsibilities.
Listen and gather: Moving forward, we schedule a meeting where the primary focus is gathering relevant information, establishing goals, and discussing your current financial standing. Our strategies are highly customizable, and we work within timeframes. We also gather relevant documents to your current situation and begin brainstorming strategies to meet your goals.
Analyze: Now we begin analyzing the information and developing any personalized strategies and recommendations that address your goals and current situation. Over the course of this meeting and subsequent discussions, we present our observations and recommendations, as well as any alternatives; it's imperative for you to understand the pros and cons of each recommendation. After weighing your concerns and feedback and revising any necessary aspects, we begin to develop a robust solution for your needs.
Implementation: Once we have brainstormed, revised, and settled on the right course of action, we will begin implementing your strategy as smoothly and efficiently as possible. We carry these recommendations out differently; some we may do for you, while others we may advise you on while collaborating with other professionals, if necessary for your situation, such as attorneys, CPAs, or accountants.
Periodic reviews: A sound retirement strategy, or any wealth management strategy for that matter, requires regular maintenance and periodic checkups. We conduct periodic reviews to ensure that your plan is being implemented, and it gives us time to address any developments that may occur along the way.
Why Choose us for Your Private Wealth Management
At Waterworth Wealth Advisors, we help individuals, families, and business owners achieve their financial goals, regardless of their complexity. While there are many wealth managers in the Dallas area, our clients continue to choose to work with us because of our commitment to hard work, integrity, and our involvement within the community.
Though retirement and wealth planning is irrefutably a major part of your life, we believe that wealth is not measured by financial statements alone, and that's what separates us from other wealth managers. Successful retirement planning and wealth management is measured by our client's ability to live the way they choose to, with no compromises or setbacks.
The clients of Waterworth Wealth Advisors are provided with all the necessary resources and expert advice they need to help unlock their potential,meet their financial goals, and find their true wealth.
This material contains an assessment of the market and economic environment at a specific point in time and is not intended to be a forecast of future events or a guarantee of future results. Forward-looking statements are subject to certain risks and uncertainties. Actual results, performance, or achievements may differ materially from those expressed or implied. Information is based on data gathered from what we believe are reliable sources.
The opinions expressed in this commentary are those of the author and may not necessarily reflect those held by Kestra Investment Services, LLC or Kestra Advisory Services, LLC. This is for general information only and is not intended to provide specific investment advice or recommendations for any individual. It is suggested that you consult your financial professional, attorney, or tax advisor with regard to your individual situation. Comments concerning the past performance are not intended to be forward-looking and should not be viewed as an indication of future results.