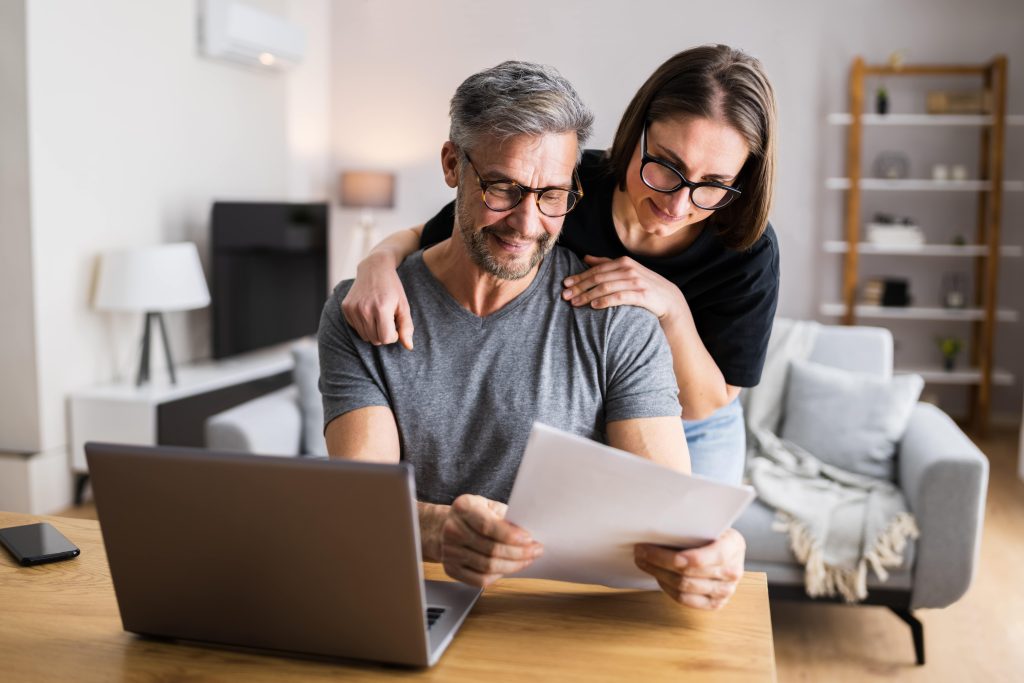 Retirement planning isn't just for individuals who are a few years away from retirement. Having a well-thought-out retirement plan should be a critical component of your overall wealth management strategy, regardless of whether you have several more years before your retirement or if you have already retired.
Once developed, you and your wealth management team should review the retirement plan on a regular basis as life events (planned or unplanned) unfold over time. In other words, your retirement plan should be a living document that doesn't get put on a shelf and forgotten.
How much investment risk should I be taking with my retirement savings?
When can I retire?
When should I start taking Social Security?
How is the current inflationary environment impacting my retirement plans?
How likely am I to outlive my money?
Complimentary Tax Report
Uncover Hidden Tax Saving Opportunities in Minutes!
See all of your crucial tax return information in a simplified and streamlined document.
Register Here