Retirement Plans for Business Owners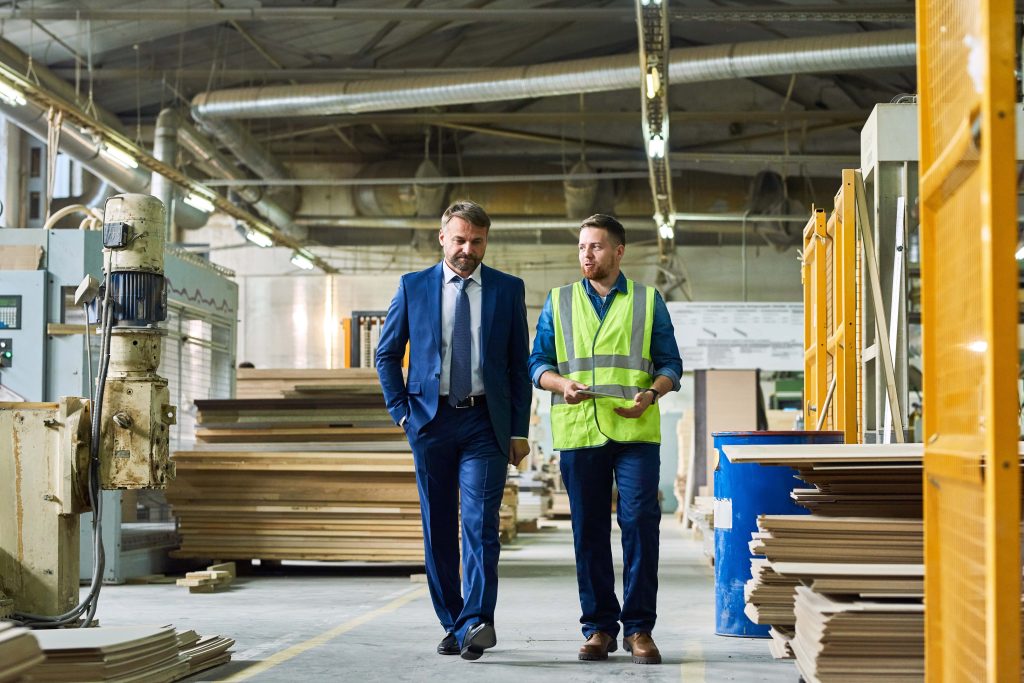 As a business owner, you may be looking for ways to attract and retain talented people by offering employer-sponsored benefit programs.  You may also be looking for ways to reduce your tax liabilities. 
At Waterworth Wealth Advisors, we work with you to devise a retirement plan that is tailored to your company's objectives, that promotes financial wellness, and encourages employees to save for their retirement future.
Our wide-ranging selection of retirement plan solutions includes:
401(k) Plans
Profit Sharing Plans
Defined Benefit Plans
Cash Balance Plans
Simple IRAs
Analyzing your existing employer-sponsored retirement plan
Understanding your tax situation and developing a plan to optimize tax incentives
On-going monitoring and reporting of the plan performance
Recommending fund additions or deletions to the plan
Conducting employee education events
Fiduciary oversight and responsibility training for the plan sponsor(s)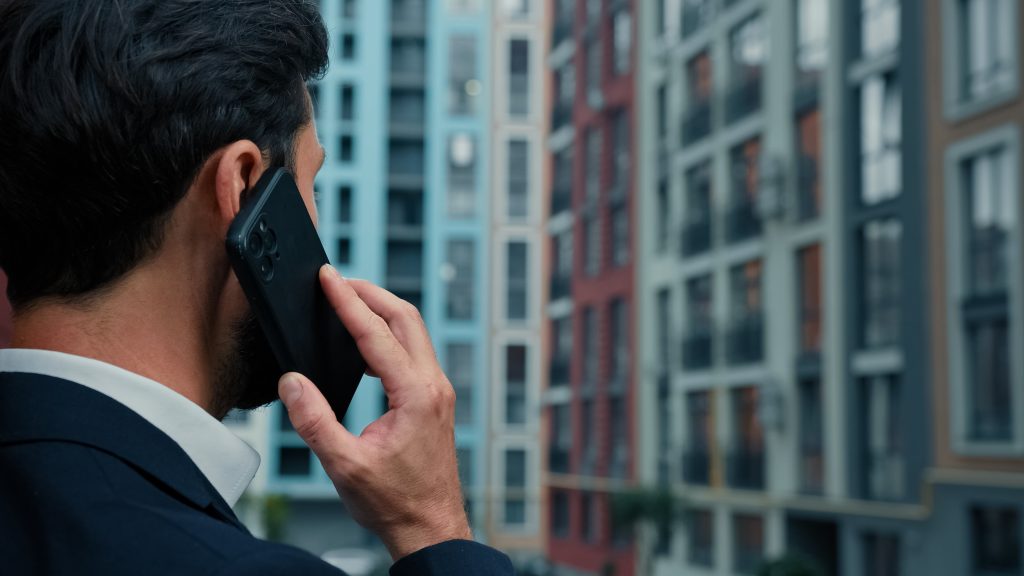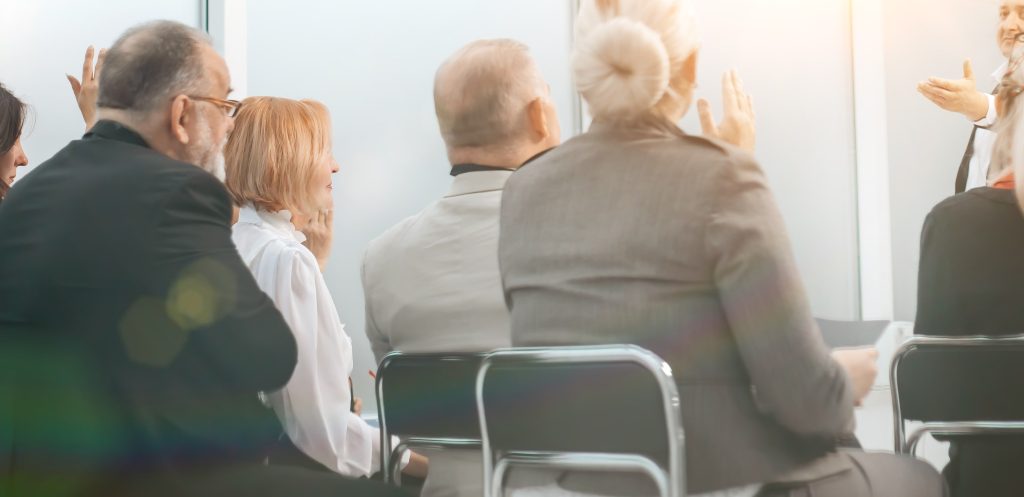 Are you meeting your plan's fiduciary responsibilities by monitoring investments and plan expenses?
Are your employees engaged and participating in your employer-sponsored retirement plan?
How confident would you be if your plan was audited?