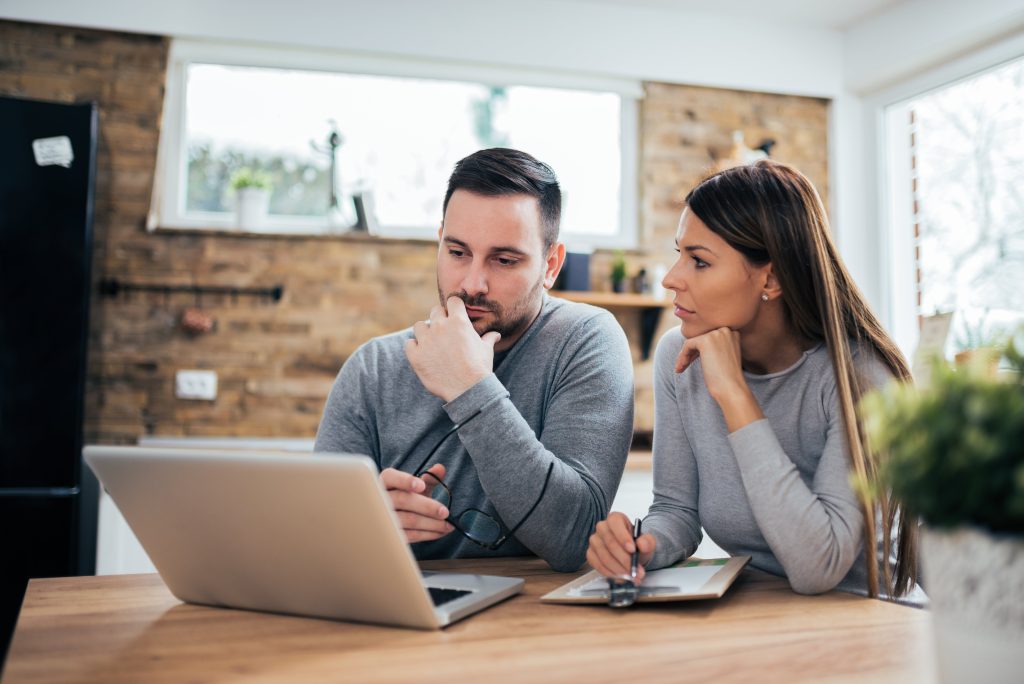 As financial planning and wealth management specialists, our role is to help you achieve your financial goals.  This is done by providing experienced, strategic financial planning and investment advice that builds on what you have worked so hard to achieve over the course of your life. 
We take great pride in making your financial decisions easier — even as your situation increases in complexity. We deliver a highly customized level of comprehensive wealth management service to you and your family. 
What sets Waterworth Wealth Advisors apart from other wealth management firms?
Deep, Real Relationships: You will never be just another client to us. Our in-depth approach to getting to know you and those important to you ensures we identify, address, and fully understand your entire financial picture, unique needs, distinct goals, and risk appetite so that each recommendation is personal.
Open Communication: You will never have to go through a phone tree to talk with our team. When you call us, we know exactly who you are, so you won't have to retell your story.
Integrity, Transparency, & Accountability: As independent fiduciaries, we are not beholden to promote any particular product or service. We do what is best for you and your family.
Financial Guides: We will guide you through our financial planning process, exploring and analyzing your data to help you understand your options and provide recommendations that support your values.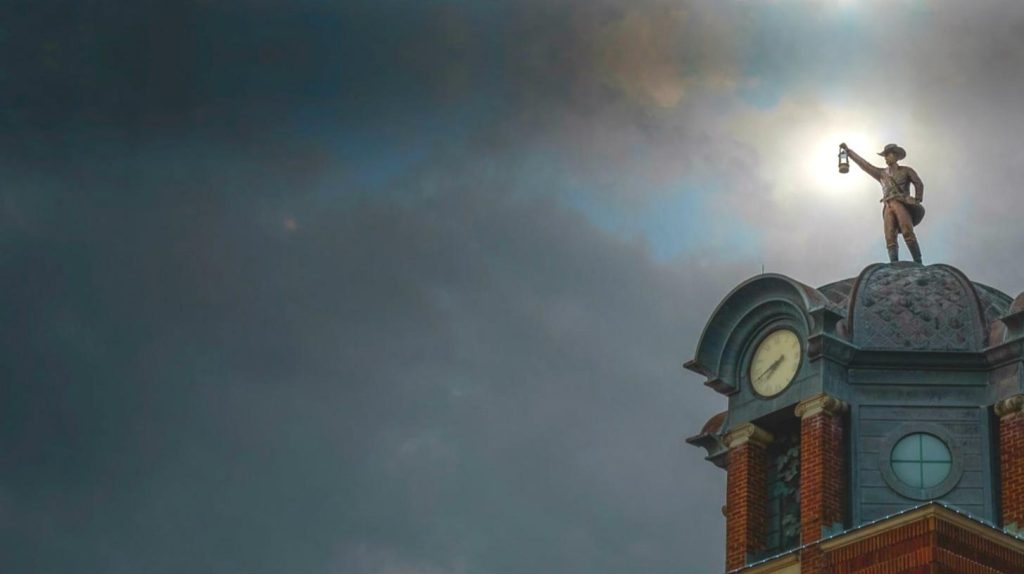 You have questions…. we have answers. Let us know how we can help you pursue financial independence.
Let's Connect