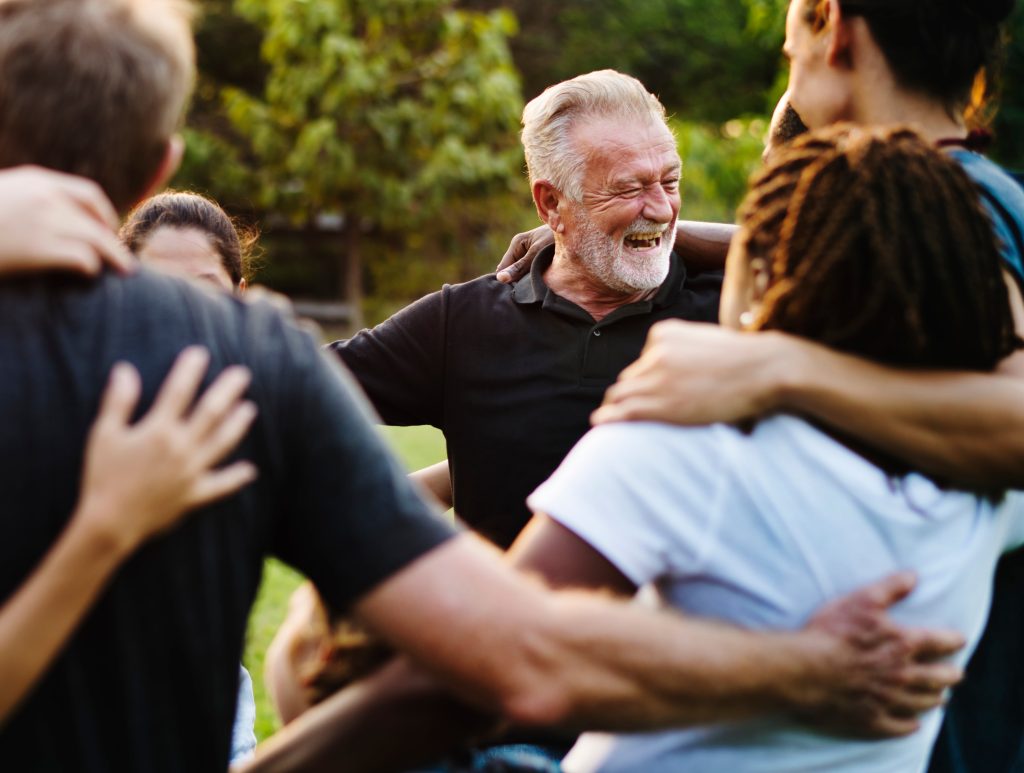 When you think about what wealth means to you, it shouldn't be just about what you see on your financial statement each month. At Waterworth Wealth Advisors, we believe that wealth has a much broader meaning that encompasses all aspects of your financial life, such as:   
Pursuing financial independence
Maintaining your desired lifestyle
Creating a legacy for you and your family
Building and exiting a successful business
We know affluent individuals have a lot of choices when it comes to who oversees their financial futures.  That's why it's important to know what makes us different from other wealth management firms.
We are Fiduciaries: We always put the interests of you and your family first.
We are Educators: Wealth management can be complex. Our job is to help you identify the issues most important to you, educate you on considerations and trade-offs, and make recommendations so you can make better-informed decisions.
We are Initiators: In today's fast-paced, self-service world, you need a team that will manage the details for you and proactively keep you informed.
We are Innovators: We implement sophisticated technology to guide our research, planning, and recommendations. Whether you are tech-savvy or tech-phobic we provide the tools, coaching, and assistance for you to adopt the level of technology with which you are comfortable.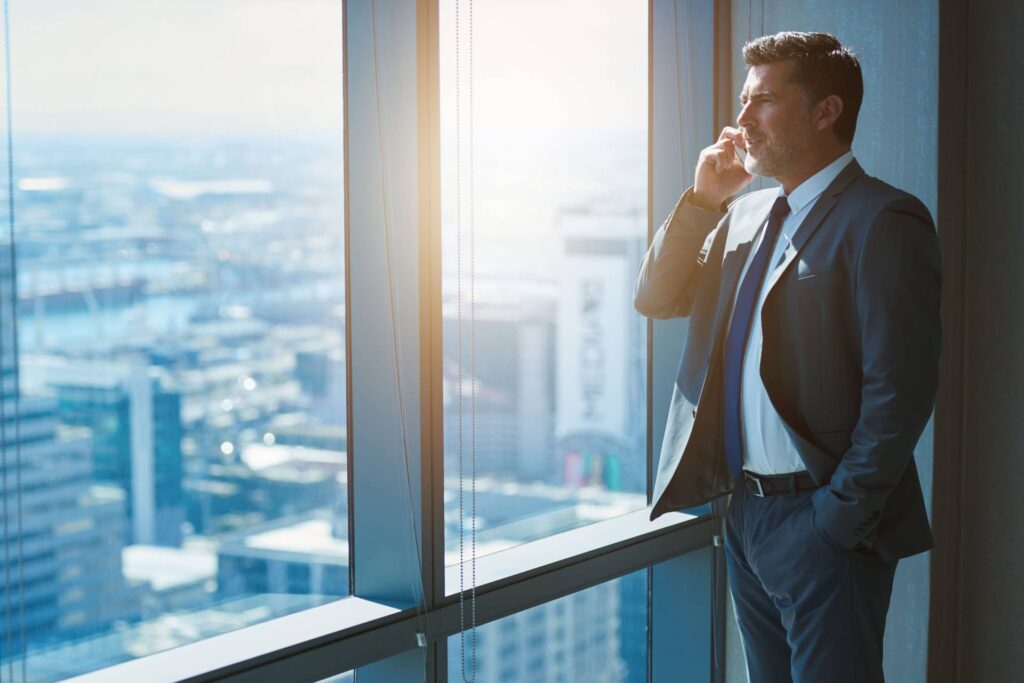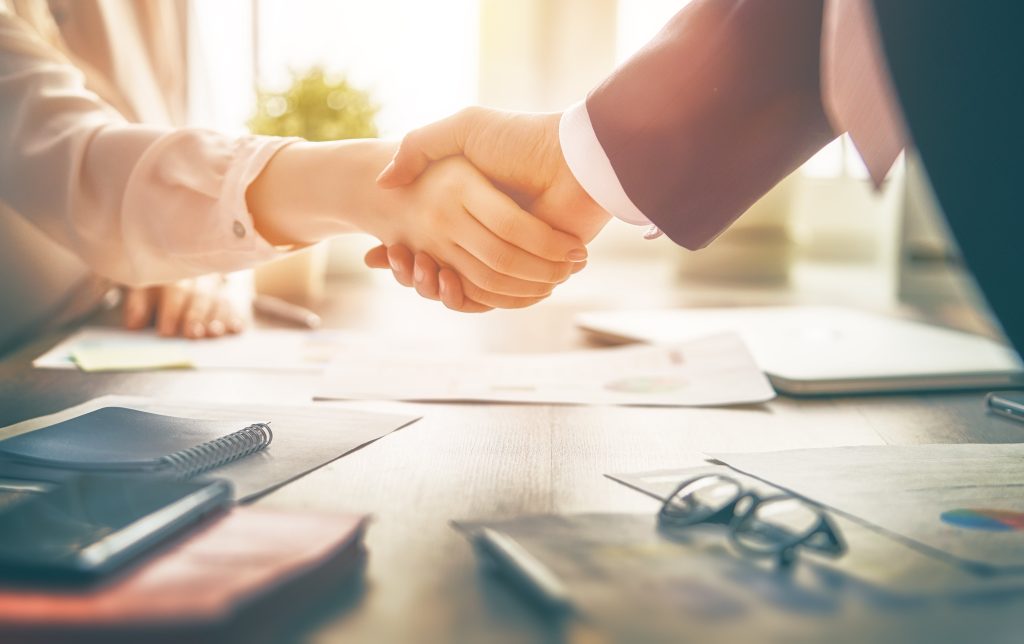 We started our firm to assist successful individuals, families, and business owners who need individually tailored planning & wealth management services that extend beyond a generic, computer-generated portfolio. It's our job to understand your unique needs and lifestyle goals to help you proactively manage your financial future.
Client-Centered, Wealth Management Solutions – Our comprehensive advisory services are shaped by your distinct goals and values.
Financial Education- We strive to proactively anticipate the questions you should be asking and provide you with understandable and clear explanations.
Personal Connections – Wealth management is about more than just money. It's about the people most important to you. We get to know you to help you pursue your goals — now and in the future.
Partnerships- We collaborate with all your key professionals and decision-makers to provide a holistic approach to your wealth management needs.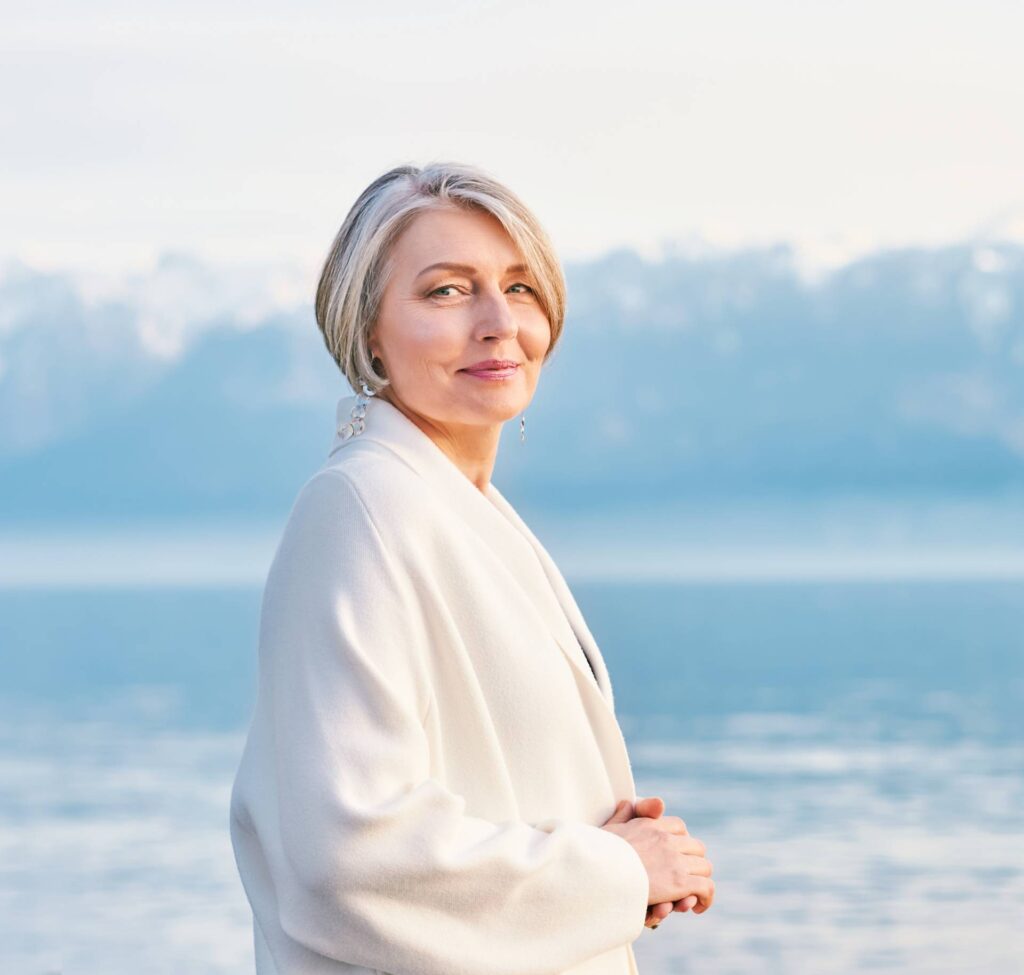 Our experienced team of CERTIFIED FINANCIAL PLANNERS™ and employer-sponsored retirement plan consultants can help you streamline your personal and business finances with:
Comprehensive wealth management
Financial planning
Investment management strategies
Retirement planning
Retirement plans for business owners
TAX-SAVVY STRATEGIES
for High-Balance, Tax-Deferred Accounts
Our complimentary eBook reviews ways that you can keep more of your hard-earned money with these savvy tax planning strategies.
Download Now