Comprehensive Wealth Management & Financial Planning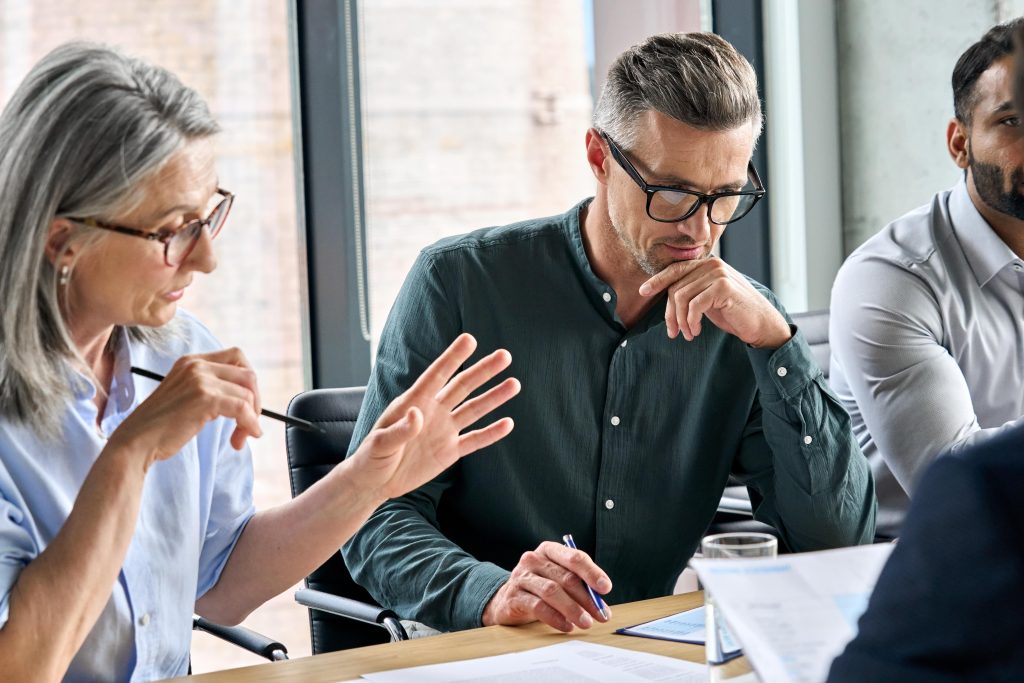 As Benjamin Franklin once said, "If you fail to plan, you are planning to fail".  We believe this statement to be very true, especially when it comes to accumulating, preserving, and managing your wealth.  That's why the foundation of your wealth management plan starts with a comprehensive financial plan. It is your roadmap for pursuing a successful future.
We collaborate with your attorney(s), CPA, and insurance specialists to create a holistic, integrated plan that addresses all aspects of your financial life.  As your financial situation becomes more complex, having a dynamic wealth management plan in place becomes even more important.
Your custom-tailored financial plan serves all phases of your life's journey.  It should account for planned events as well as unplanned events so you and your family are prepared for whatever twists and turns life may present.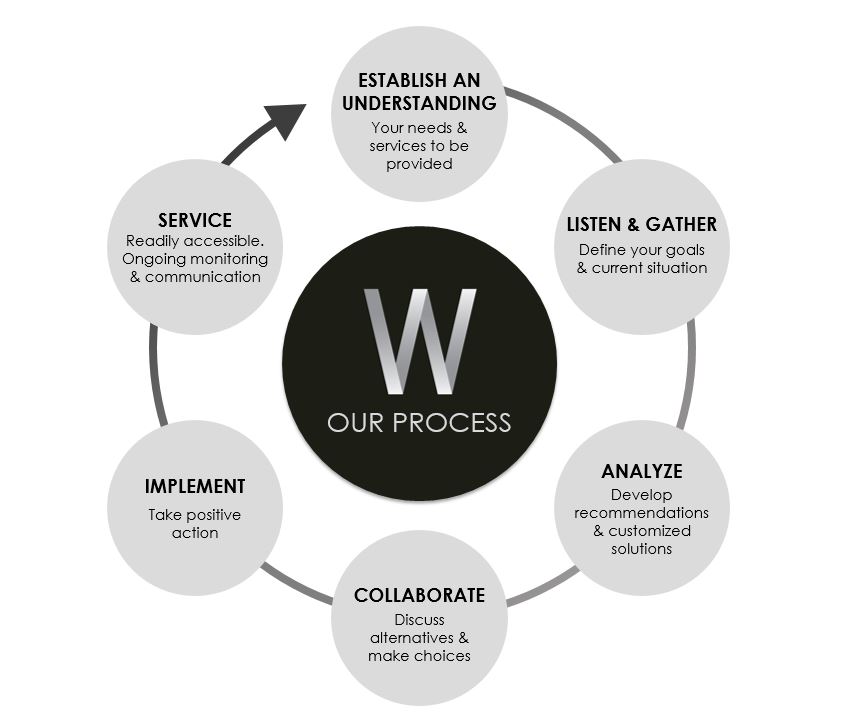 Your robust financial plan may include the following, based on your specific needs:
Investment strategy
Tax-conscious strategy
Estate and legacy planning
Casualty insurance
Executive benefits
Health and life insurance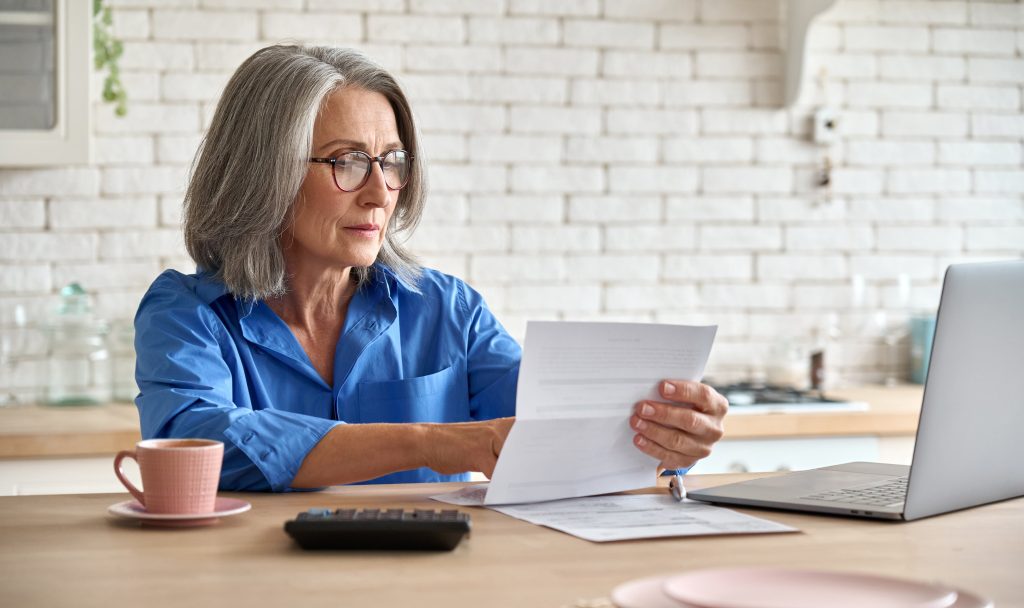 TAX-SAAVY STRATEGIES
for High-Balance, Tax-Deferred Accounts
Our complimentary eBook reviews ways that you can keep more of your hard-earned money with these savvy tax planning strategies.
Download Now